PRESERVATION AWARDS
Every May, Historic Macon recognizes outstanding preservation projects with our Annual Preservation Awards. Awards are presented at the annual meeting which is free and open to the public. Nominations are due February 28, 2020.
Click here to download our nomination form. Or nominate online today!
Hard copies can be mailed to:
Historic Macon Foundation
ATTN: Lauren Mauldin
PO Box 13358
Macon, GA 31201
2019 Preservation award winners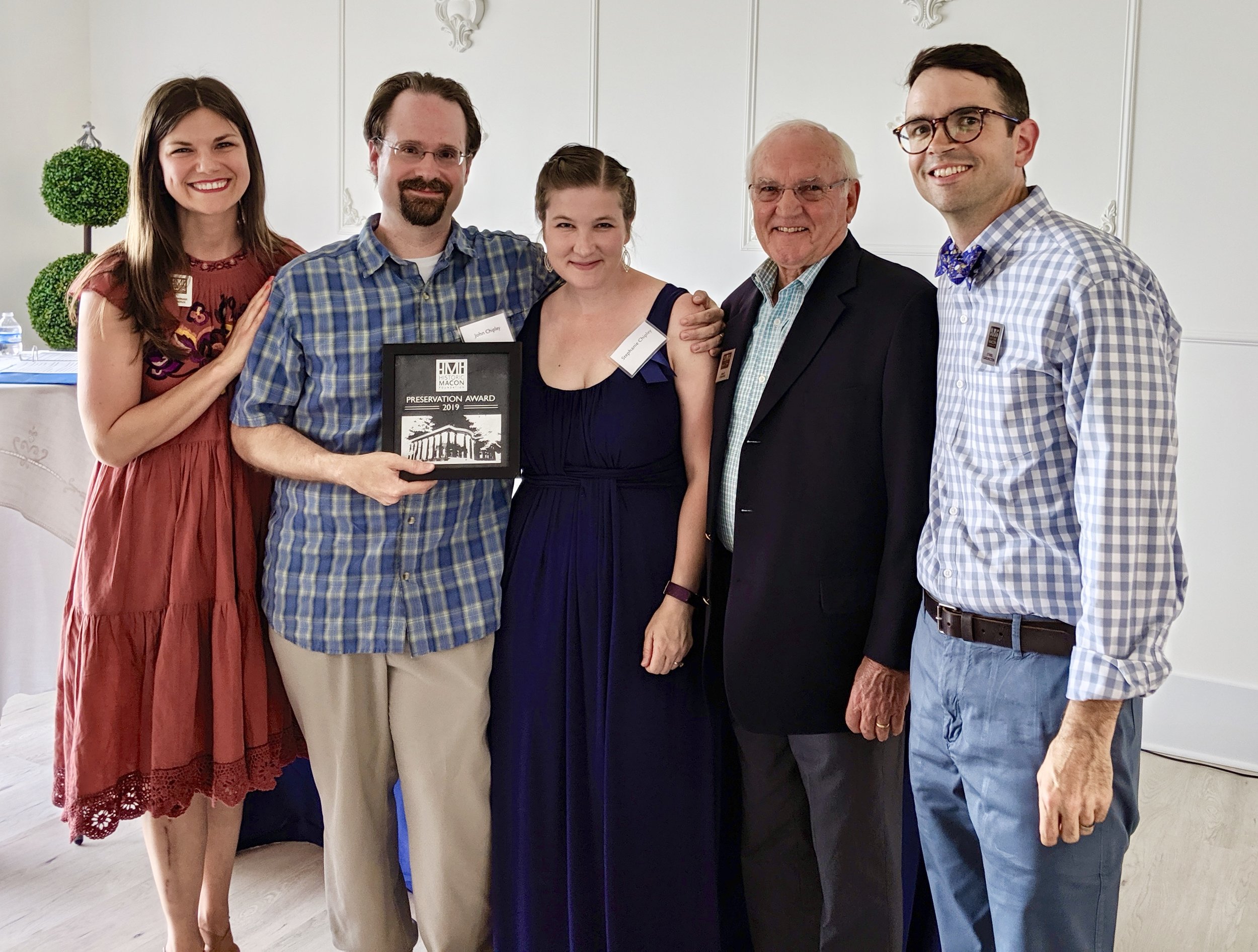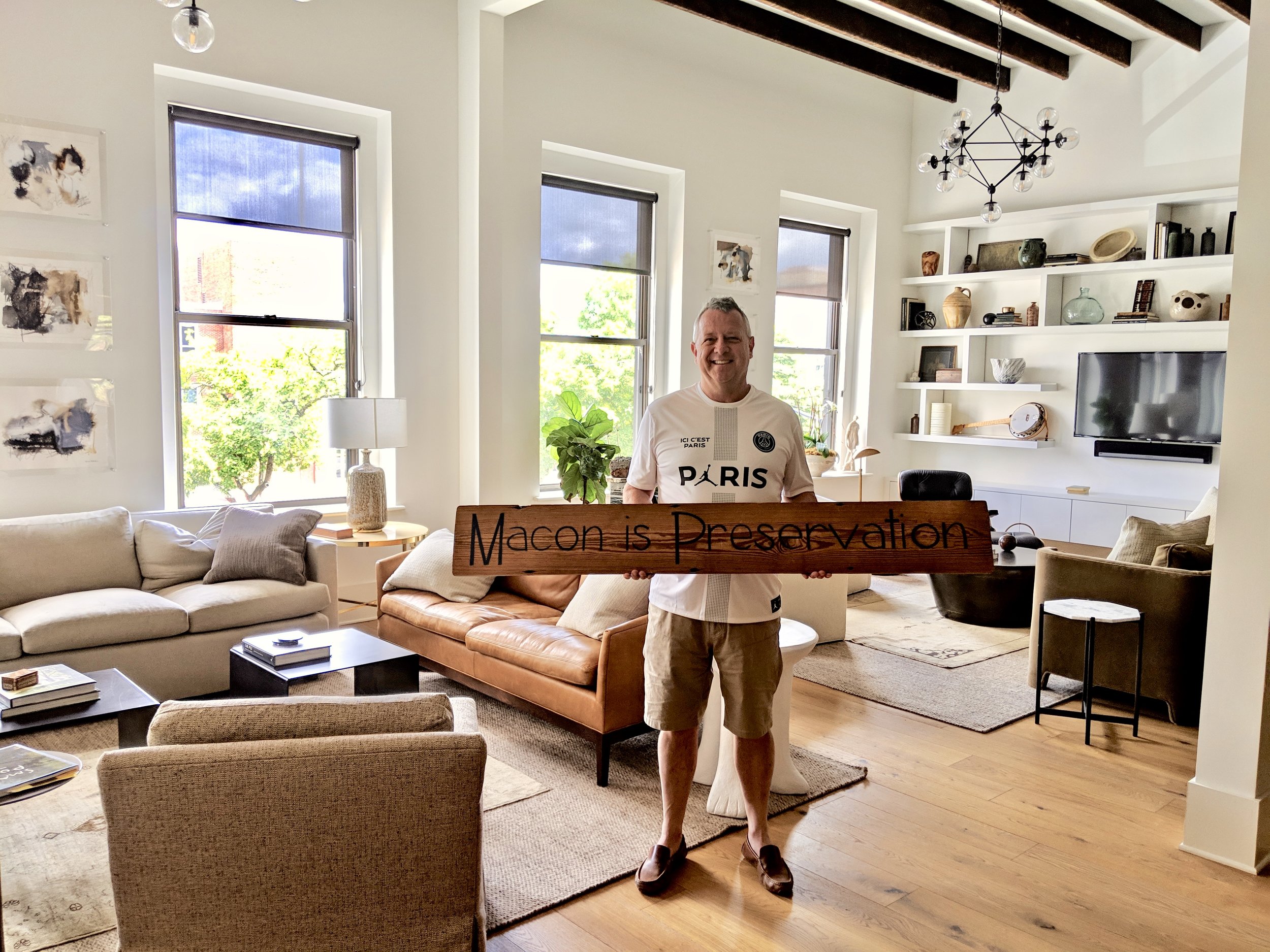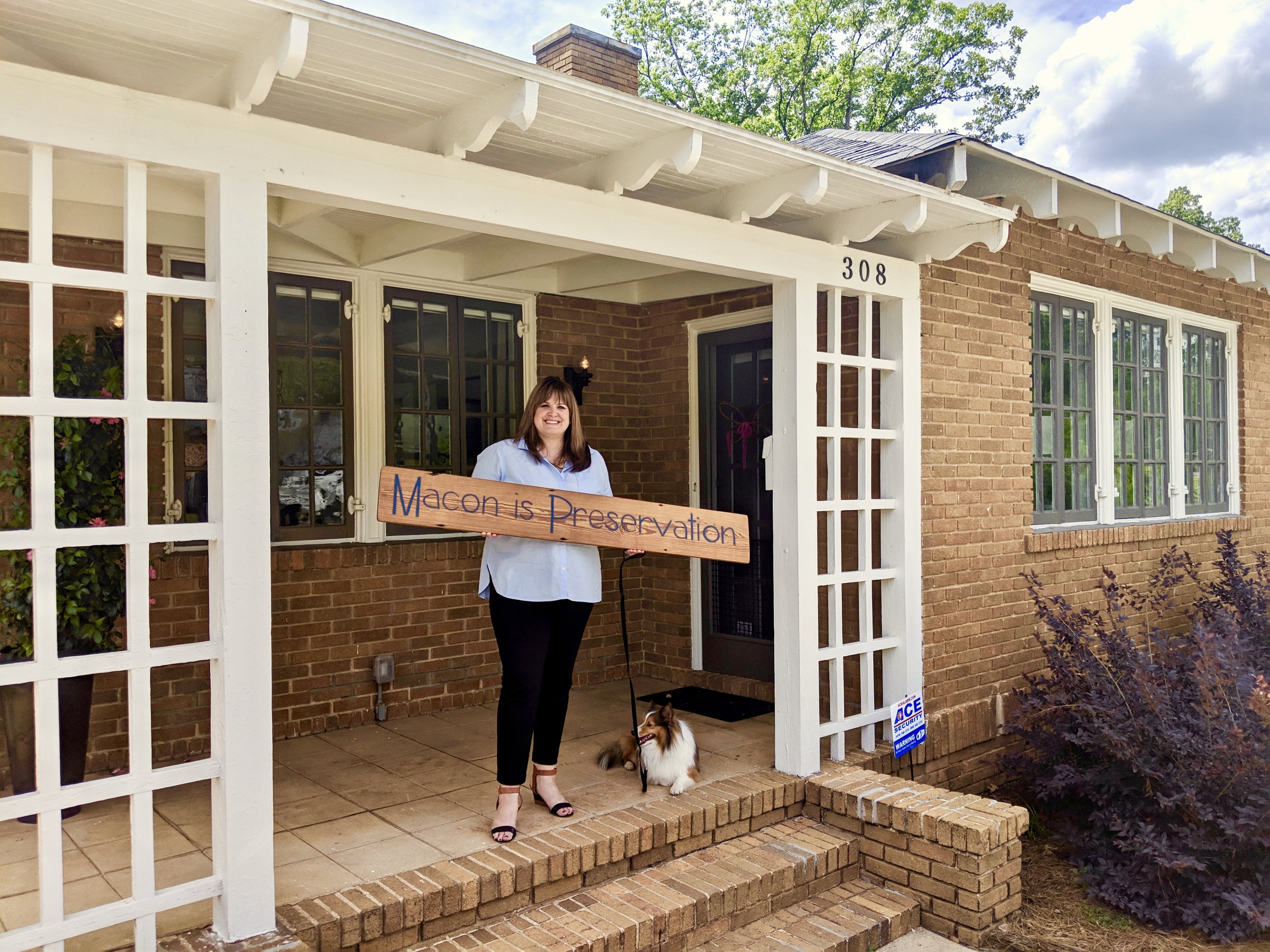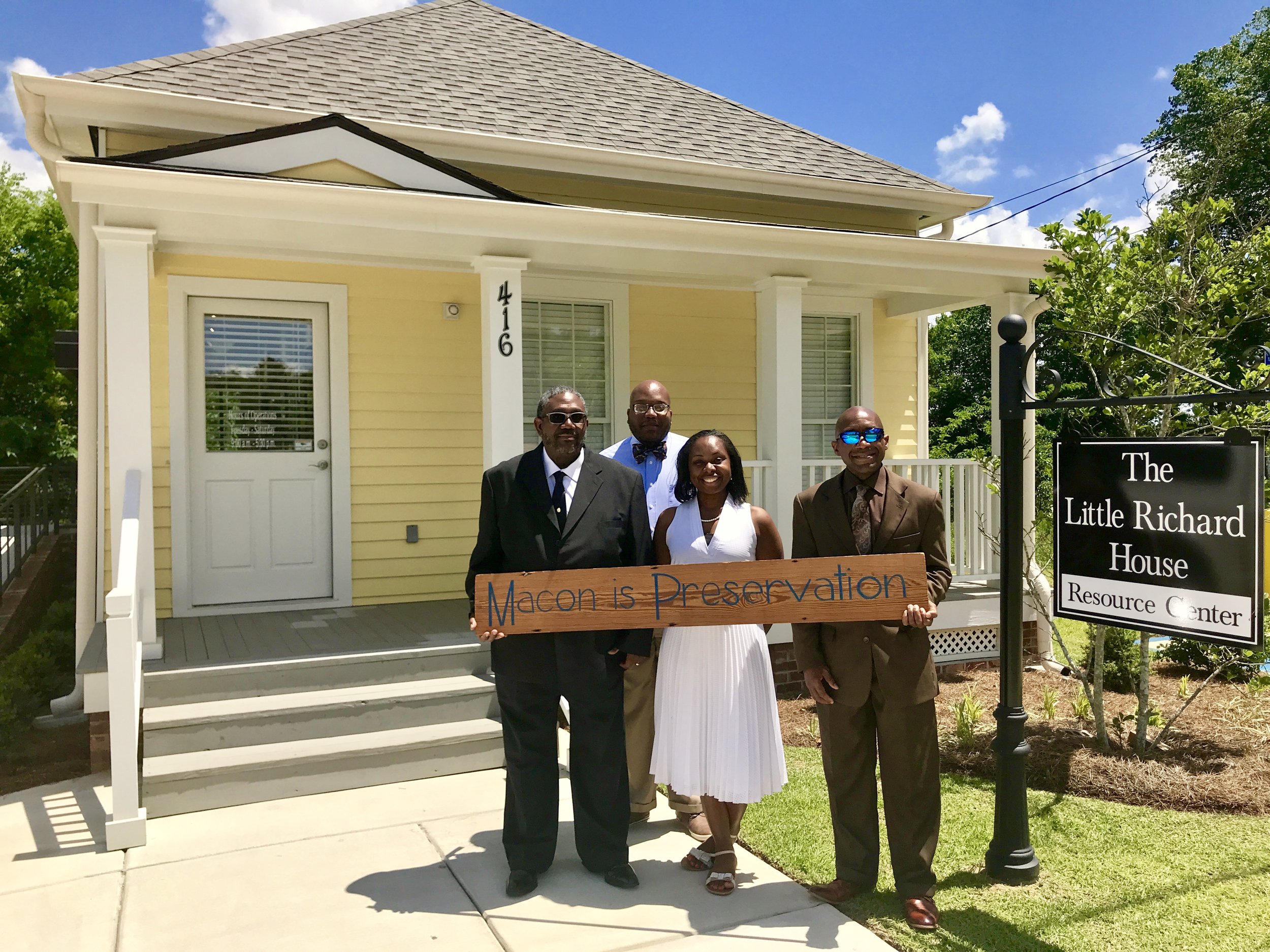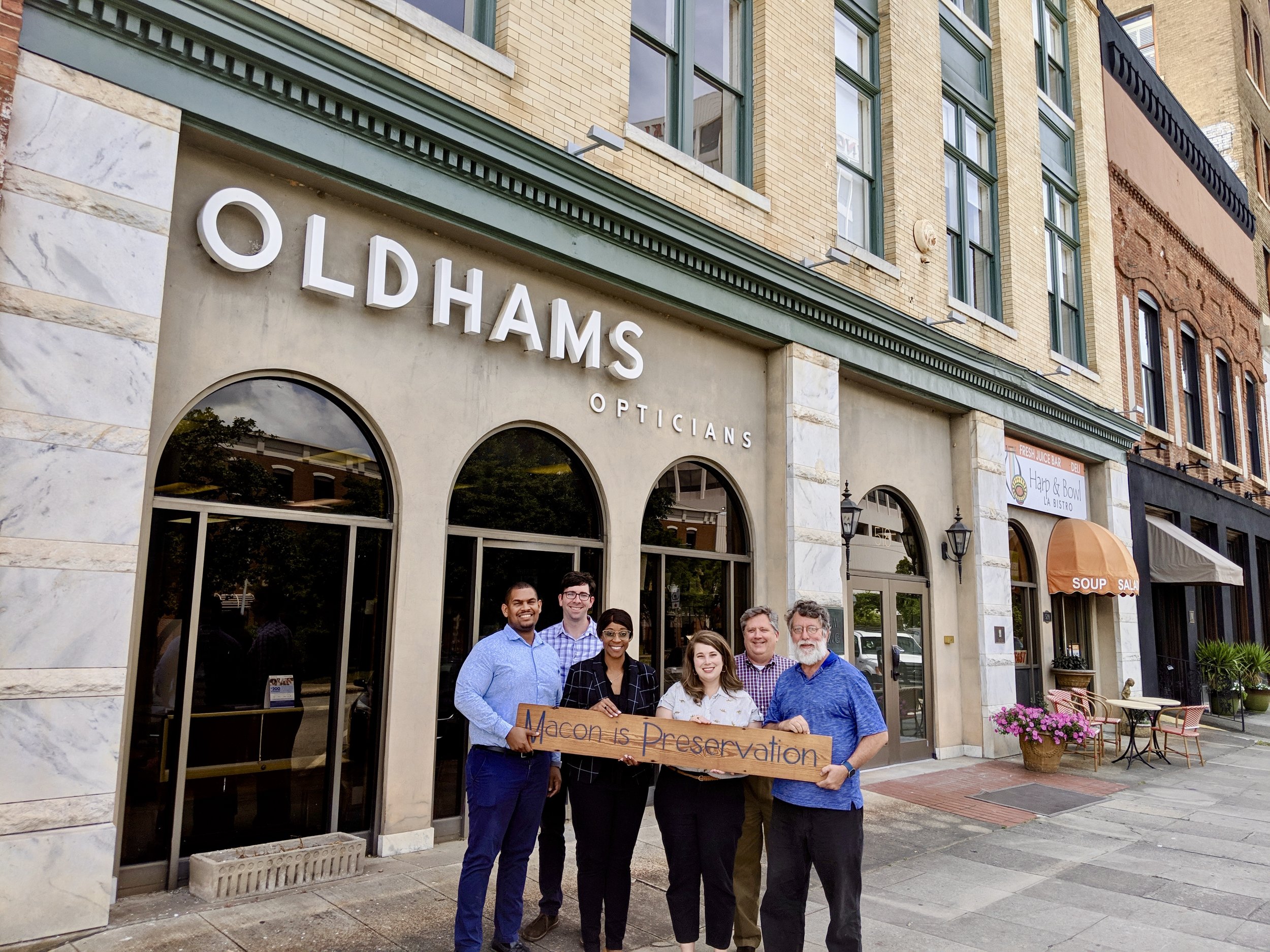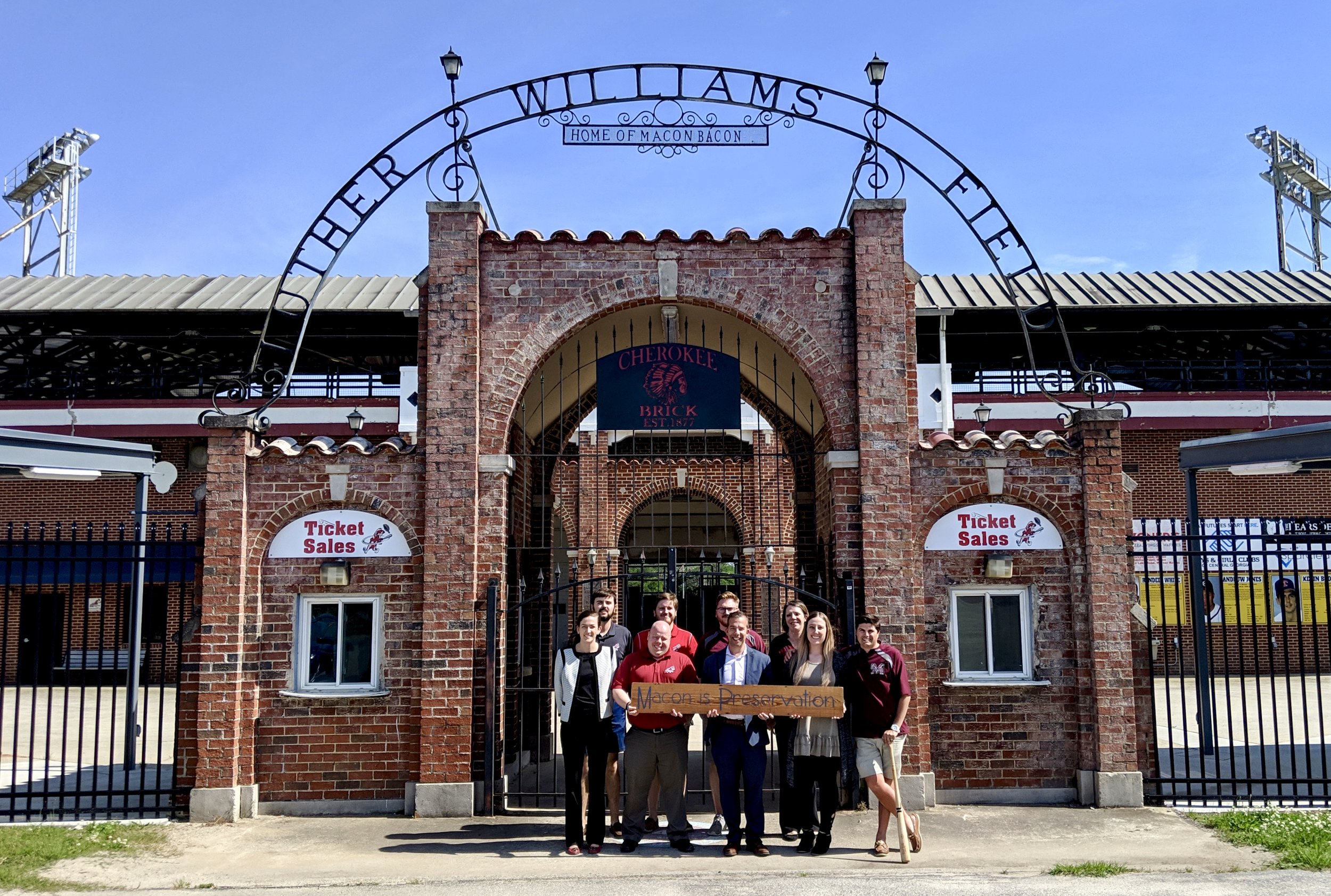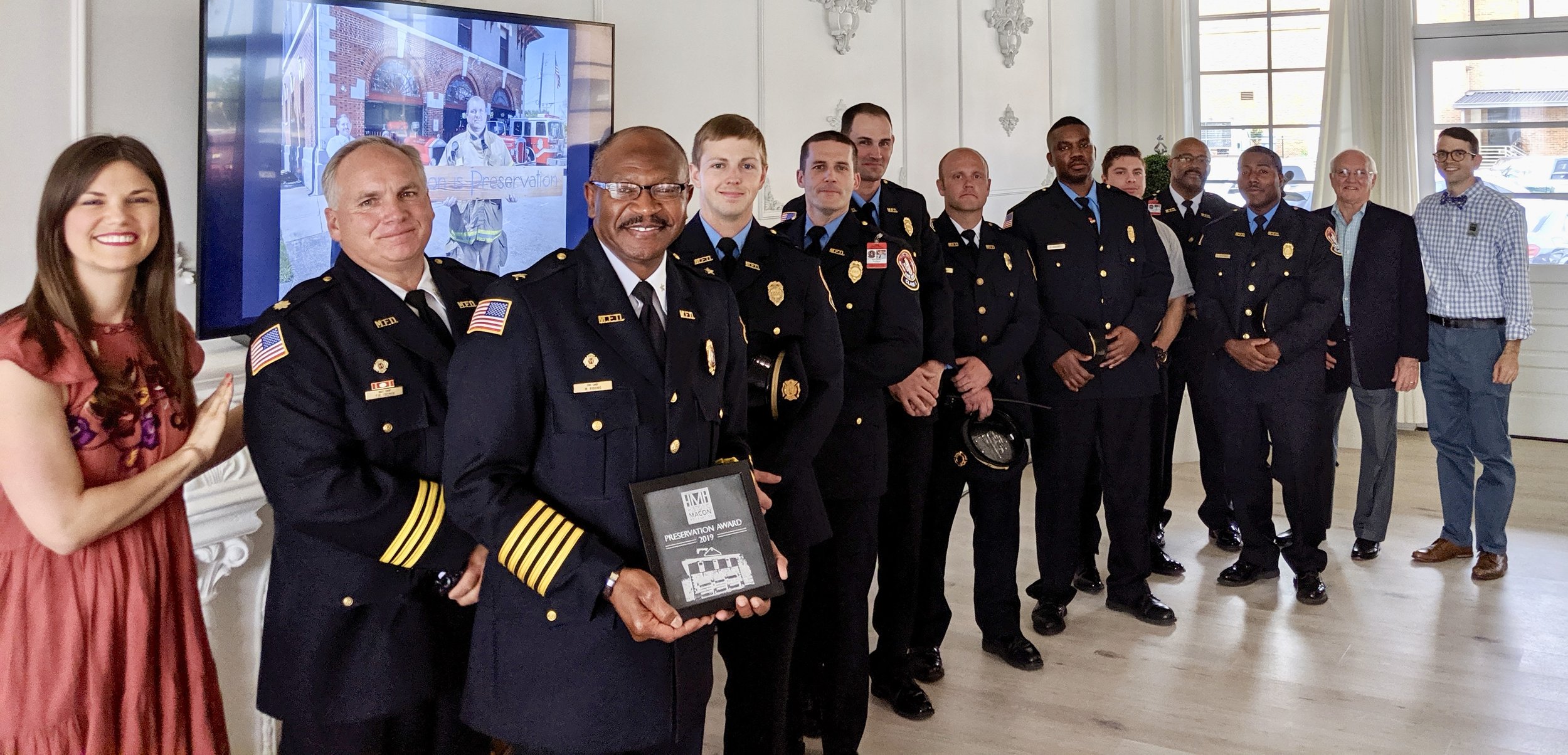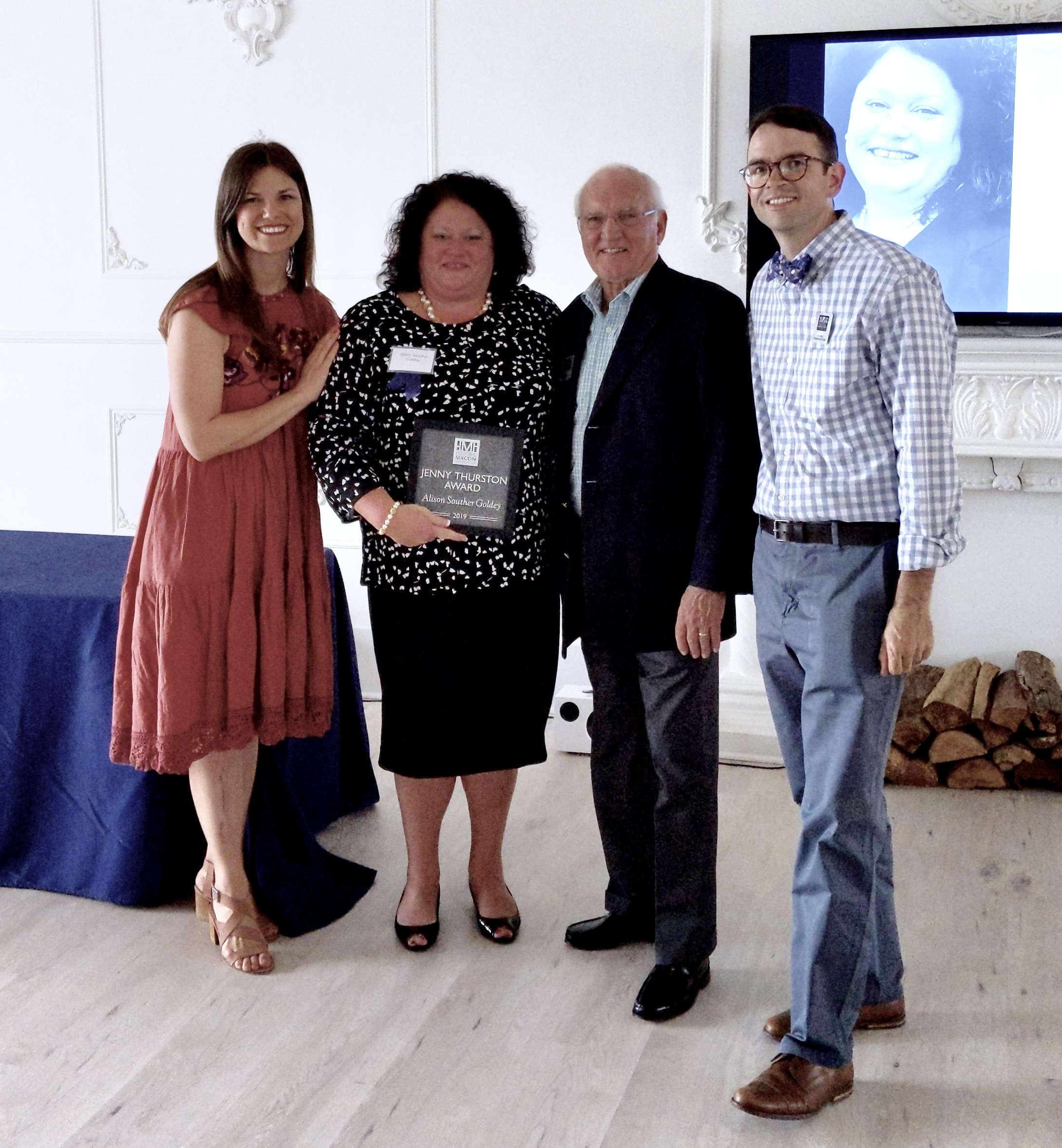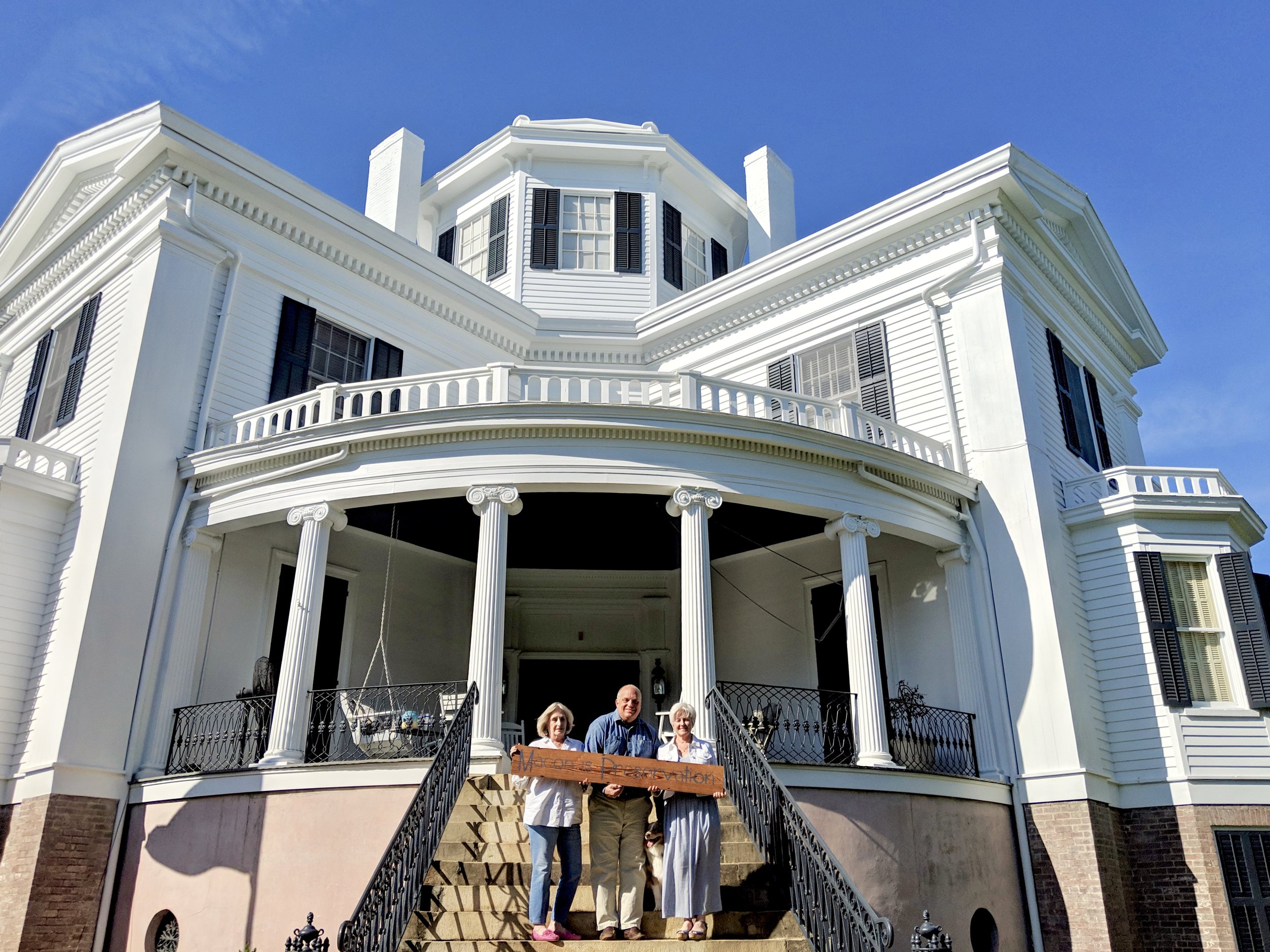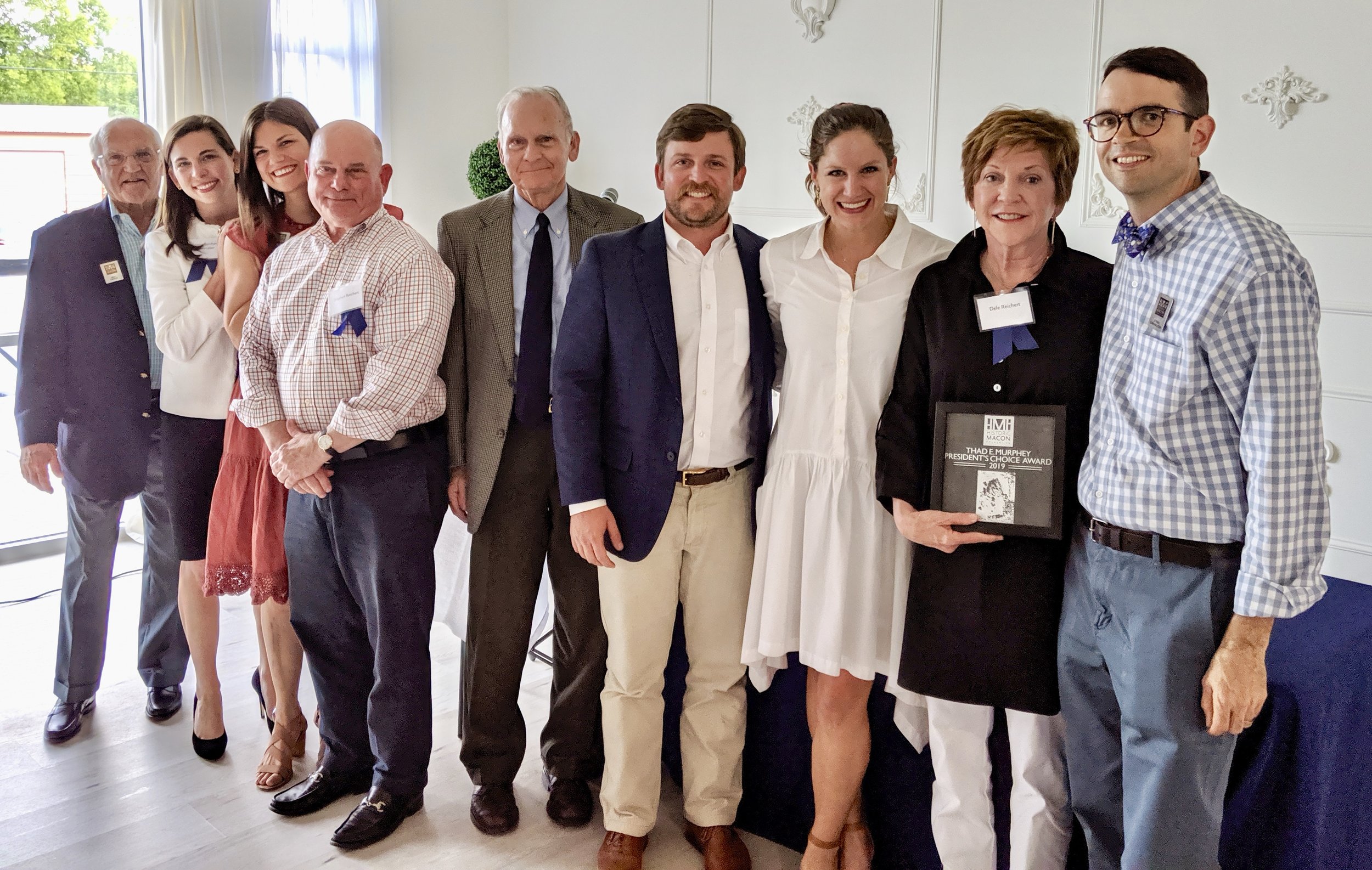 Award Categories
PRESERVATION, REHABILITATION, OR RESTORATION AWARD

RESIDENTIAL/SINGLE-FAMILY Awards projects of single-family homes that are treated according to the National Park Service's definitions of preservation, rehabilitation, or restoration.

COMMERCIAL, INSTITUTIONAL, RENTAL, OR MUNICIPAL Awards commercial, institutional, rental or municipal projects that follow the National Park Service's definitions of preservation, rehabilitation, or restoration.

Definitions are as follows:

Preservation -places a high premium on the retention of all historic fabric through conservation, maintenance, and repair. It reflects a building's continuum over time, through successive occupancies, and the respectful changes and alteration that are made.

Rehabilitation -emphasizes the retention and repair of historic materials, but more latitude is provided for replacement because it is assumed the property is deteriorated prior to work.

Restoration -focuses on the retention of materials from the most significant time in a property's history, while permitting the removal of materials from other periods.

REVITALIZATION AWARD Recognizes a project or work that makes an exception contribution to the community and/or a pioneering investment in historic districts that are in desperate need of revitalization.

STEWARDSHIP AWARD Honors owners or caretakers who ensure their buildings stay in excellent condition over a period of decades by consistently maintaining their properties.

JENNY THURSTON AWARD Honors an individual for lifetime achievement in the field of historic preservation.

MARYEL RAMSAY BATTIN AWARD Honors exceptional contributions to the mission and organization of Historic Macon Foundation over many years.

THAD E. MURPHEY PRESIDENT'S CHOICE AWARD Recipient is selected by the chair of Historic Macon's Board of Trustees and honors exceptional contributions to our community.
2018 Preservation Award Winners
2017 Preservation Award Winners